Carte
&
Menus
Summary of the different options in carte and menus
The Carte and the different menus
Several options are available every day, and every lunch or dinner
Since 1996, the Kasko Restaurant is a benchmark for those who want to eat in Bilbao. Our menus, both for day and night, try to surprise you with a different and fun cuisine, in keeping with the decoration, without losing the seriousness and the good work of many years.
In the menus we always offer four entrees to choose from, four mains (two types of fish and two of beef) and four desserts. Obviously the drink in that menu is included, but can be complemented with an extensive wine list.
Evening menus and Specials
Our offer is completed with two more options in the night menu, one for dinner on weekends and eve of holidays, and the other from Sunday to Thursday, every day. The carte is vegetarian and mixed, but always following the Basque gastronomic tradition, with seasonal ingredients and quality, both meat and fish. Don't forget to try the Green Menu and of course one of the things that has made us famous, our Piano Bar. If you have not visited Kasko restaurant, you cannot say you've come to eat at Bilbao.
Weekday menu –  13,00 €  IVA Incl.
Weekend menu. Saturdays, Sundays and Holidays – 22,50 €  IVA Incl.
Evening menu (also at noon by request) – 26,95 €  IVA Incl.
Tasting menu (by request, night and noon) -35,00 €  IVA Incl.
Vegetarian menus by day, night and holidays at the same prices (see Green Menus)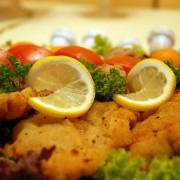 I've been eating with colleagues from work. We left happy, delicious food, excellent treatment of staff, incredible speed service … and at a fantastically reasonable price.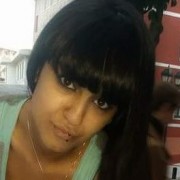 Honestly, what really struck me was dessert, it was home's pudding. We would like to know the recipe for this delicious dessert to do it at home because I loved both the delicious flavor and texture…  Thank you and congratulations to the kitchen team.